FURTHER EDUCATION AND TRAINING CERTIFICATE: TOURIST GUIDING (71549) NQF LEVEL 4.
Welcome to the information course about the new guiding qualification and what you can expect to learn and do during the training.

The Unit Standards of the Qualification are divided in two dynamic programmes: 


Programme 1: BASICS OF GUIDING

Conduct walking tours on a site / in a city

Programme 2: ADVANCED GUIDING

Guide on a coach and manage extended tours



It offers the advantage that students can start guiding on a specific site within 6-12 weeks upon completion of Programme 1.

This provides the prospective guide with a platform to gain workplace experience and confidence while he / she is studying to become a provincial / national guide (Programme 2).

It will ultimately place the candidate in a favourable position for future employment.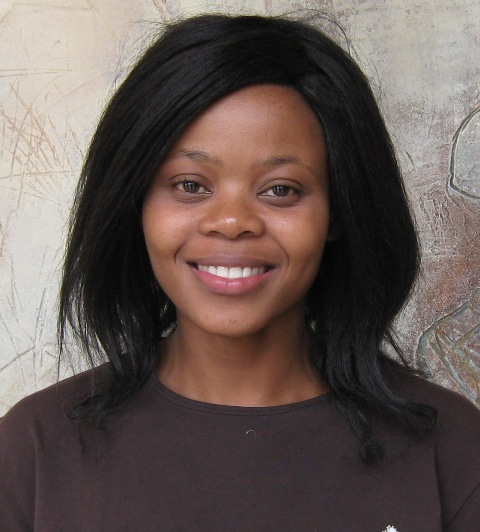 IMPORTANT NOTICE

Qualifying as a Culture Site Guide for a prominent cultural site means that one can only guide at the selected site.