INTRODUCTION TO THE EASTERN CAPE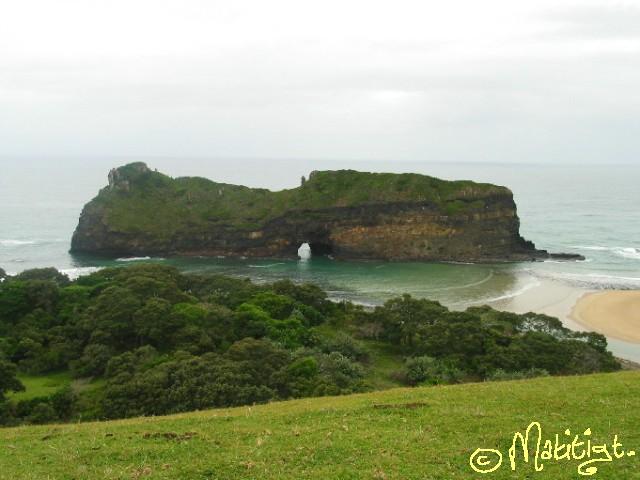 Former President Nelson Mandela, who was born and raised in the Transkei, once said: "After having travelled to many distant places, I still find the Eastern Cape to be a region full of rich, unused potential." 
The Eastern Cape holds all that South Africa has to offer, and has been called an "all in one province". It contains seven of South Africa's biomes or ecological zones, and offers an unrivalled range of climates, landscapes and cultures.


The Eastern Cape came into being in 1994 and incorporated areas from the former homelands of the Transkei and Ciskei, as well as areas from what was then the Cape Province.  The Province is bounded by the Western Cape, Northern Cape, Free State, KwaZulu-Natal and Lesotho. Its coastline stretches along the Indian Ocean.
The province is well known for its many men and women who participated in the struggle of which Nelson Mandela, the first black president of South Africa, is world-renowned.
Other claims to fame include
The Wild Coast
The world's third highest bungee jump (Bloukrans Bridge)
The country's only ski resort
A big "7" Reserve
One of the world's top ten surf spots and host to the International Billabong Pro surfing competition.
The National Arts Festival held in Grahamstown.
Coega (Close to Port Elizabeth) - the largest infrastructure development in post-apartheid South Africa.