INTRODUCTION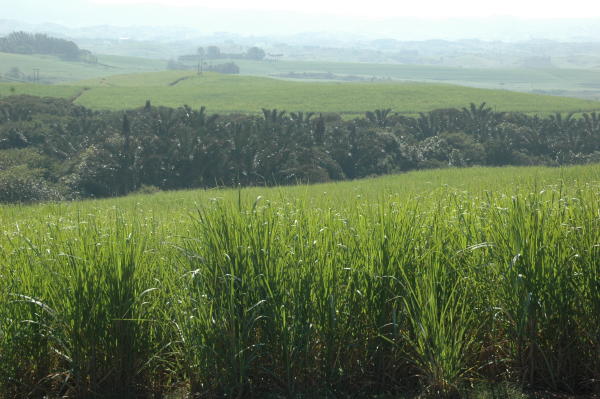 In his novel, Cry the beloved country, Alan Paton aptly describes the beauty and landscape of this province.:
"There is a lovely road that runs from Ixopo into the hills. These hills are grass-covered and rolling, and they are lovely beyond any singing of it. The road climbs seven miles into them, to Carisbrooke; and from there, if there is no mist, you look down on one of the fairest valleys of Africa. About you there is grass and bracken and you may hear the forlorn crying of the titihoya, one of the birds of the veld. Below you is the valley of the Umzimkulu, on its journey from the Drakensberg to the sea; and beyond and behind the river, great hill after great hill; and beyond and behind them, the mountains of Ingeli and East Griqualand. "
KwaZulu-Natal, is also known as the "Land of the Zulu", the "Garden Province" with lush, green, rolling hills and commonly abbreviated to "KZN". KwaZulu means "Place of the people of heaven" and Natal, is derived from the name bestowed by the Portuguese explorer, Vasco da Gama, meaning "Christmas" .
In the 1830s, the southern part was called Natalia, the name of a Boer Republic that was short lived. When it came under British control, it was known as the British Colony of Natal in the 1940s. To the north was the Kingdom of Zululand, which remained independent until 1879, where after it was also annexed by the British.
Before 1994, it was known as the Province of Natal, one of the four provinces of the Union and then the Republic of South Africa. Today, it also includes all the territory of the previous Bantustan, KwaZulu, created under the Apartheid regime.
It is located along the shoreline of the Indian ocean, with the warm Mozambique current, making it a very popular holiday destination in the country, with its sandy beaches and warm water.