The North West Province
"It rains, our country looks beautiful, and our cattle are thriving and calves frolicking. May this rain coincide with the rain of God's spirit which will lend us harmony and co-operation." (Chief LM Mangope)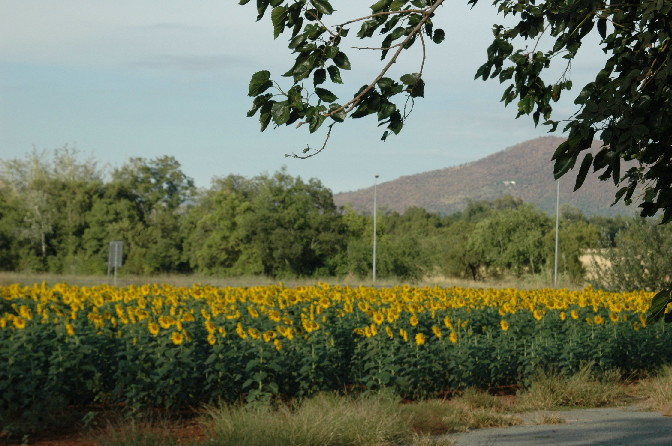 North West was created at the end of Apartheid in 1994, and includes parts of the former Transvaal province and Cape Province, as well as most of the former "homeland" /Bantustan of Bophuthatswana. Situated in close proximity of Gauteng, it also borders the Northern Cape, the Free State and Limpopo, as well as neighbouring country, Botswana.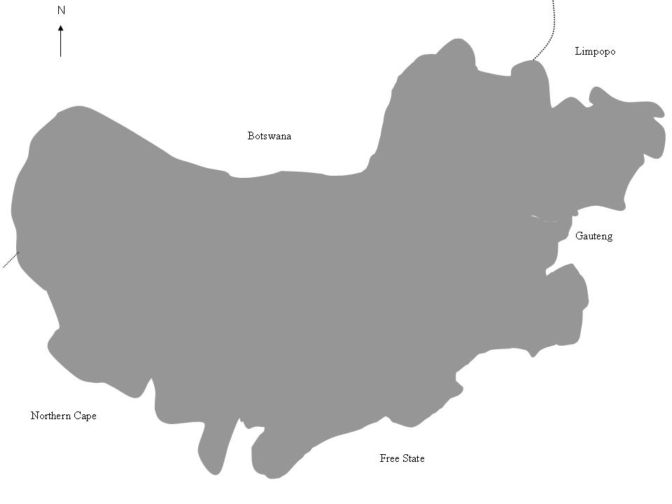 Of the 3 374 200 people living in the North West, 65% live in the rural areas (Mid-Year Estimates, 2005). In terms of population, the largest urban area is Klerksdorp, followed by Potchefstroom, Rustenburg, and Vryburg.
The province has the lowest number of people aged 20 years and older (5,9%) who have received Higher Education. The literacy rate is in the region of 57% (SA Yearbook 05-06).
Due to its significant platinum production, North West is sometimes referred to as the "Platinum Province".